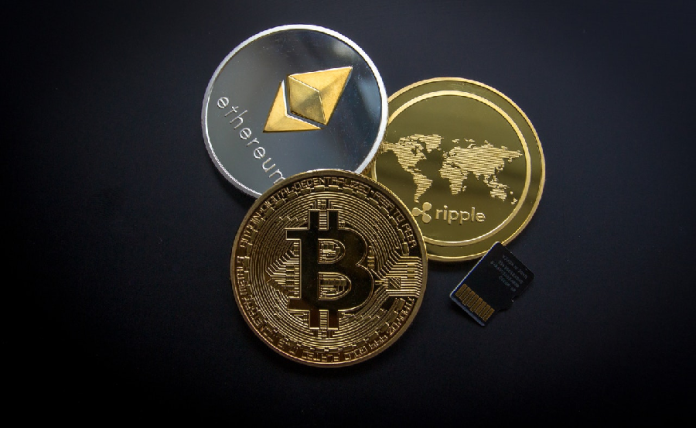 Cryptocurrency is now becoming more and more popular across the globe. Over the past few years, we have started hearing a lot about cryptocurrencies. However, the investors and the consumers are always confused about choosing crypto as their transactional or investment currencies. So, let us explore why anyone should choose cryptocurrency as their investment or transactional currency?
Benefits of cryptocurrency by Kavan Choksi
Between all the confusion and criticism about cryptocurrencies, a few major benefits make crypto the best choice for many. Here, Kavan Choksi points out a few major things that make crypto the best choice.
Speed of transaction
If you need to send money to the United States or some other places in the world, there are diverse ways to move it from your account to another. Most of these transactions are through the mediation of financial institutions, which may settle in 3 to 5 days. Wire transfer or international transactions may also at least take 24 hours. When we look at the stock trades, it may mostly settle in 3 days. However, the major advantage of cryptocurrency is that the transactions can be completed in a few minutes. Once the crypto network confirms the blockchain transaction, it will be settled, and instantly transfer funds.
Cost of transaction
The cost of transacting cryptocurrency is extremely low compared to other transactional services. Say, for example, a domestic wire transfer may cost about $30, whereas transferring money Internationally may be much more expensive. Transactions of cryptocurrency may be very less expensive compared to all these. Even though there may be variations in the transactional costs of crypto based on the congestion in the blockchain network, a median transaction fee of crypto may still remain much lower than the wire transfer fees.
Cryptocurrency accessibility
Cryptocurrency is globally accessible to anyone who can take advantage of it. All that you need is a smartphone or computer with an Internet connection. Setting up a cryptocurrency wallet is much faster compared to getting an account in a traditional bank. There is also no need for any ID verification, no credit check, or background check for creating your crypto account. Everyone can gain access to financial services without going through the monitoring of any centralized authority. There are various reasons why a person does not believe or is unable to go for the traditional banking approach. People who do not want to access traditional banking services for transactions can fully rely on cryptocurrency for the same.
Security
Crypto transactions are totally secured. However, it is important not a lose the private key of your wallet, which is the only way for someone to gain access to your funds. The transactions over the blockchain system are fully secured under the distributed network of verified transactions. As more and more computing power is getting added to the network, the crypto networks become more and more secure.
Kavan Choksi says that any malicious attempt to attack a crypto network or modify the blockchain may require huge computing power, which is an almost impossible task. For the most popular blockchain-supported cryptos like Bitcoin or Ethereum, such an attack may usually be hugely expensive that the purpose of the attack itself may not be served.