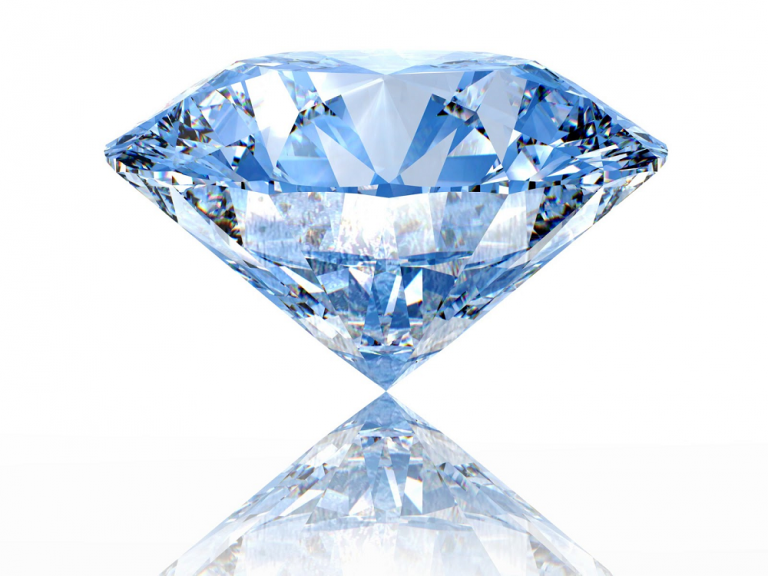 To buy the perfect cultured diamond engagement rings, it's important to consider certain important things. Read this guide to buy the perfect ring for your bride-to-be.
Narrow down the choices– Be it gold or diamonds, each type has several designs, shapes, and styles. The options might seem to be overwhelming but you don't need to freak out! Determine the style that your bride loves to wear. In this context, you've to consider some of the important things like- do you want simple or designed bands, do you want matching engagement rings, etc. Find answers to these questions before you start shopping around.
Buy the bands and the ring together– When shopping for rings, the best idea is to buy the band along with it. It'll help you to buy a band or ring that complements one another. The best option here is to get expert advice from your jeweler as they are the right decision-makers.
Search your rings in advance– Once you know the right style and size, you should search your rings in advance. You should at least shop two to four months in advance. This is because you need time to browse, and research the right price. Moreover, it is also important to choose the right jeweler because when you buy lab-grown diamonds, it's important to check the certification. It should be from a reputed lab only.
Set your budget– Wedding ceremonies are huge investments so you need to segregate your budget accordingly. It means that you have to decide how much you wish to spend. In this context, artificial diamonds would be the best pick because they are affordable and the price is 20-30% less than their natural counterparts. However, if you're planning to add new embellishments, then the cost will shoot up. Be specific with your budget so that you don't get surprised at the time of shopping.
Consider maintenance– Another thing that you need to consider is the maintenance factor. To keep your rings sparkling and shining, it's important to maintain them. For example, mined diamonds require higher maintenance than artificial diamonds. Look for an option that requires little maintenance.
Choose the size– Size matters a lot when choosing engagement rings. Wedding rings are something that your better half will be wearing most of the time. Most likely, it'll be taken off during exercise or pregnancies when fingers tend to swell due to weight gain or retention. Find the right size when your body temperature is normal or when you're calm.
As you can see, lab-grown diamonds are the best choice in terms of price and sustainability. Get more lab created diamonds info to know why they are popular in the fashion industry. Artificial diamonds have been in the market for a decade now but it is only in recent times that they are giving good competition to mined diamonds because of their quality. Earlier, people could have never thought of comparing mined and lab diamonds.