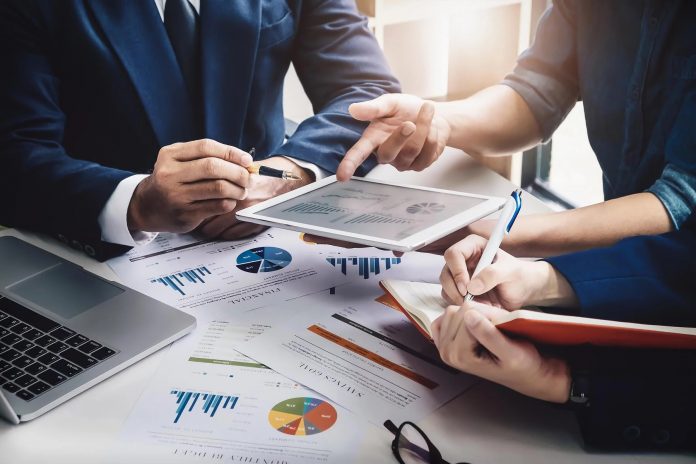 So, you're seeking an advocate for workers compensation! Maybe, your employer didn't keep his promise to reimburse you. Perhaps, he's pressurizing you for a measly amount. No matter the reason, taking a legal route turns out to be a better bet. However, disputing a case in court involves time and expertise. As a layman, you may not possess the skills. Also, you might be out of time too. It's here an advocate dedicated to workers compensation comes in handy. However, choosing the right expert is essential.
What to check when hiring an advocate for workers compensation?
Some folks try to battle their case on their own. After losing the suit, they repent on their decision. Then others make a hasty choice. Even these folks end up with a less than desired compensation. As a smart worker, you want the highest sum for your injuries. So, make sure you choose the best attorney in accordance with the below advice.
Go for a specialist
Many workers look for a general attorney. However, such a lawyer may not help too much. This holds true if your employer hires a specialist for the case. You need someone who could dispute with the opponent efficiently. Only a specialist advocate can do that. Such experts handle compensation cases daily. They know the ins and outs of such suits. So, see to it that you only explore specialist lawyers.
Check multiple experts
Today, thousands of professionals render their expertise in the legal field. However, not all of them are worthy of your attention. You need someone extremely proficient in the job. So, try to assess as many attorneys as possible. The more specialists you review, the better your selection will be.
Keeping this fact in mind, explore all possible resources to find a suitable advocate for workers compensation. Firstly, seek help from people in your close contacts. Those familiar with reliable attorneys might help out. As well as giving the necessary info, these folks might provide valuable insights into picking the right man.
Today, many advocates have their online presence. So, don't forget to surf the net. Browse the World Wide Web using suitable search terms. Within a matter of minutes, you could get ready with a big list.
Check qualifications and experience
Although all attorneys carry a degree in law, some are better than others. Expert lawyers have additional certificates in their arsenal. Plus, they possess enough experience in compensation lawsuits. So, make sure that the attorneys on your list are qualified and experienced. Confine your list based on your inspection.
Check support
Many famous lawyers stay busy all the time. Never work with such attorneys. Instead, look for advocates that extend support and help when expected. Support is paramount when battling any case. So, note this point and act accordingly.
Choose smartly
Now, you've reviewed multiple advocates from various perspectives. So, choosing an ideal one shouldn't be a problem. Compare their rates, qualifications, and support in great detail. Finally, choose the best advocate for workers compensation that can get you justice on a budget.