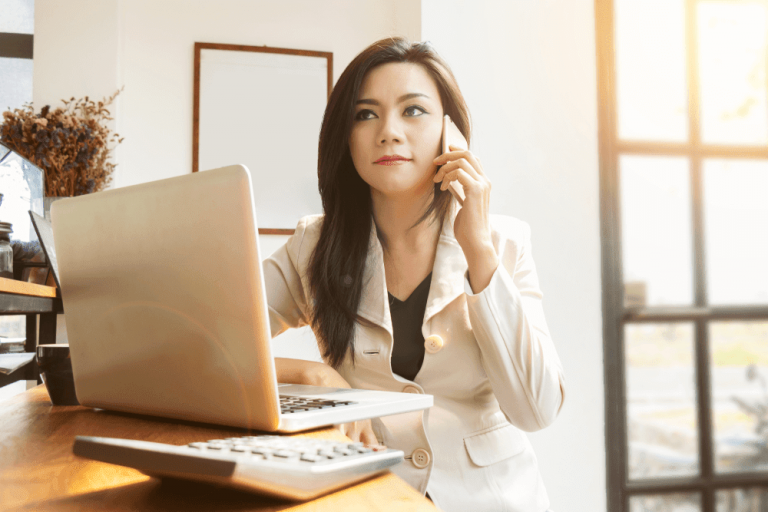 It is a lot of work to start a company. You would face trouble in handling company matters initially. You will need to look for eligible and capable employees to run the company smoothly. The position of company secretary is very crucial in developing the company with efficient administration, implementation, and management of regulatory and statutory duties.
Mandatary Law Regarding Appointment Of Company Secretary
Every state has company laws, and all the firms under the state jurisdiction have to follow their rules and regulations. Singapore's Companies Act demands that within six months of incorporating a company in Singapore, you must appoint a company secretary. A director cannot take up the role of a company secretary if he is the sole shareholder. When you hire a company secretary, they must comply with the qualifications stipulated in the Companies Act.
What Are Your Options?
If you can't hire a company secretary immediately, you can take care of corporate secretarial duties and responsibilities by outsourcing. A reliable organization like Morrison Management, previously called Raffles Corporate Advisory Services, has helped many small and medium enterprises with excellent comprehensive services for more than 30 years. It has spread its reach around the world and has stationed capable teams in Singapore and the Philippines.
An in-house company secretary is your company's employee who would enjoy all the benefits of a company employee in a similar position. You have to fix a salary and set up a budget for operational resources. However, when you outsource, you are just paying for the services.
Service Charges
There are different types of corporate secretarial services. It would cost you more or less depending on the services you choose. Low-cost services would probably include preparing shareholder's resolution, financial yearend changes, appointment or change of directors. Registration and incorporation of the company and changing company name are some of the high-cost services. You don't need all the services at once. Just pay for the services you require.
Cost of Bookkeeping
If you have a small company and there is no high transaction rate every month, you don't need bookkeeping services. Bookkeeping service helps in keeping a smooth and clean account and ledger. While having a trained in-house company secretary, you don't have to pay them separately for bookkeeping. However, when you pay for outsourced services, bookkeeping can cost you a considerable amount.
Compliance To Regulatory Authorities Has Regular Fees
In the beginning, the company needs to register itself according to the stipulated law. After the registration is complete, the companies have to apply for licensing at a regular interval of two years. The licensing or compliance cost would be around Singapore $200 per annum.
How Much Would It Cost You To Hire A Company Secretary?
An average company secretary in Singapore would earn around S$47,000 per year and S$83,000 per year for highly qualified and experienced secretaries. Depending on your requirements, you can negotiate with hiring an in-house company secretary, and at the same time pay for some specific secretarial services.