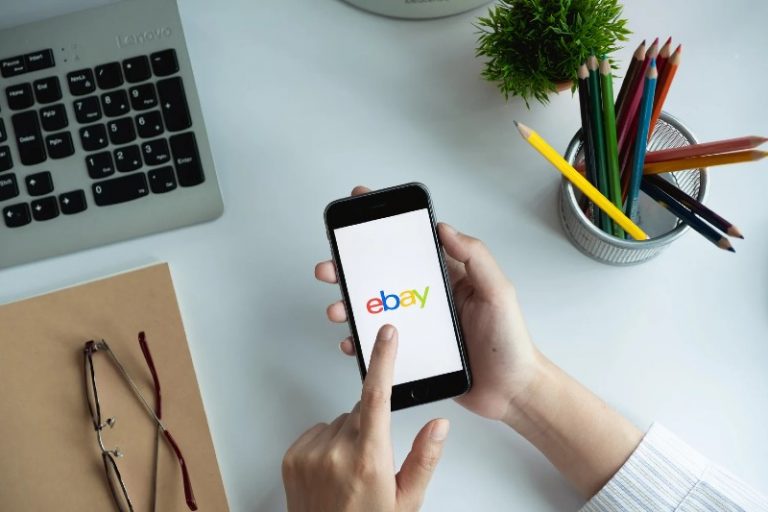 Getting success in online trading is not an easy task at first. But, once you adapt to the online platform's performance through effective selling campaigns via multiple channels, then there is no need to look back! Online channels are going to be your key medium of cash inflow. Therefore, selling your goods through one of the best marketplaces like eBay is something you don't want to lose. Still, want to know specific reasons? Here is fastintell's guide to how to sell on ebay.
Why Would You Sell on eBay?
 Make the addition of eBay as your intended marketing channel will permit you to
Reach millions of active buyers
Be visible in one of the world's top-level e-commerce site
Real-time solutions, i.e., No waiting time needed to start selling on eBay
Any size of business can become a seller on eBay
Most of the items listed on eBay are listed under fixed-price, not auction-based
Maximum items enrolled on eBay are of brand-new
The sold items on eBay are delivered within 3 days or less
Importance of Selling on eBay
There are several reasons to choose eBay as your online shopping channel. Here's a quick review based on fastintell's guide to how to sell on eBay.
Your brand's credibility will enrich by advertising your products on popular sites like eBay.
By listing your products on eBay, you will get their keywords ranking or SEO benefits for your products.
You will choose between fixed-price listing or auction listing according to your products' supply and demand.
Most of the customers around the globe rely on eBay. They prefer to buy from trustable sites.
Compared to other e-commerce platforms, eBay charges fewer fees (insertion fees & final value fees) for product listing, which is a great advantage for the small retailers. If your base is in the US, then sales tax is applicable for some states.
You can promote your items through several affiliate markets, which ultimately increase your sales.
How to Start Selling on eBay?
At first, visit eBay.com. There you'll find an option to "register" or "sign-in." If you want, you can register to create a personal account or log into your existing account, if any. Now, on the top right corner, at "My eBay link," you will notice the "Selling" option on a dropdown; click it. On the next page, click on the "Seller Dashboard." You'll be automatically redirected to a page where you'll get a button named "Start Selling." From here, your selling process will start on eBay. Click on the button and follow the below-mentioned steps.
At the sell button option, provide your product title or UPC
Select the category from the given list
Put on the essential product information
Select your desired payment plan
Select your shipping rates and policy. For the same shipping rates to all buyers, select Flat shipping.
Selling on eBay is continually undergoing development. Whether you want to have a clear idea of eBay selling or make extra cash flow by selling new or used items or wish to expand your business into the eBay platform, this blog is heading you to the right path for becoming a successful seller on eBay.