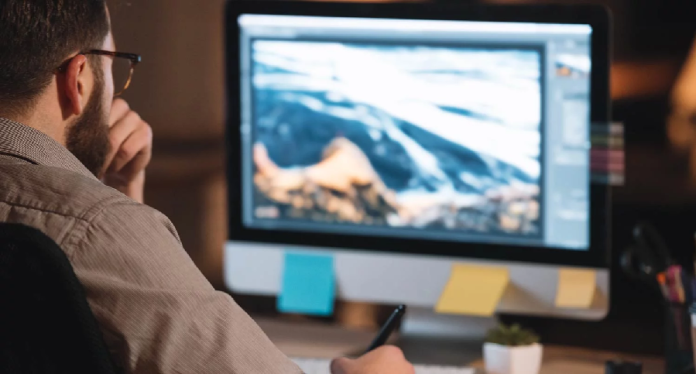 Business owners are legally, digitally, and ethically responsible for ensuring that their sites are fully compliant with the provisions laid down under WCAG 2.1 and ADA guidelines. In case they fail to comply with the above provisions, they are subject to lawsuits and huge fines. It is the fundamental right of every user on the Internet to navigate your website without hassles at all. These users also include people with disabilities like the blind, those suffering from cognitive disorders, and others.
Get the peace of mind you deserve with AccessiBe
Businesses in the past struggled a lot with web accessibility issues. They had to incur a lot of expenses when it came to fixing problems and making their sites fully compliant. Small businesses faced a lot of financial hardships as they did not have sufficient monetary resources, like their larger business peers, to have an in-house team of developers checking every line of code for them. They often resorted to DIY methods that, in turn, made things worse.
Web accessibility is not a simple domain. It is complicated, and only experts in the field should deal with the matter. This is why AccessiBe became highly popular when it entered the market as the only AI-powered web accessibility tool to help business owners make their websites fully compliant at an affordable cost.
Boost credibility in the market
Users with disabilities constitute a large section of potential buyers with spending power in the online market. When you open the doors of your website to them, you will unleash multiple sales opportunities and invoke a constant stream of profits for your business.
The quick and simple installation process for your site
Thanks to this innovative tool, all you have to do is install it on your site and allow it to remediate issues in your site's HTML code. It uses just one line of JavaScript to function, and the installation process just takes less than 5 minutes.
Get an accessibility statement and certificate of compliance
The tool scans your website, and in under 48 hours, you are able to get an accessibility statement and certificate of compliance. Even if you upload new content, the tool will conduct a daily scan after 24 hours to ensure the content is fully ADA and WCAG compliant.
AccessiBe is known for its advanced technologies, and it uses two applications for ensuring your site is fully compliant without web accessibility issues. The first application that operates in the foreground helps the user customize the user interface for color, audio, contrast, and more. The second application runs in the background and helps screen readers, keyboard navigation, etc.
Users are able to get a seamless experience when it comes to web browsing on your site. The tool works on all web browsers and never interferes with the underlying code or the loading page speed of your site. Even if a user does not activate any of the accessibility features, there will never be any difference in the browsing experience of your site.