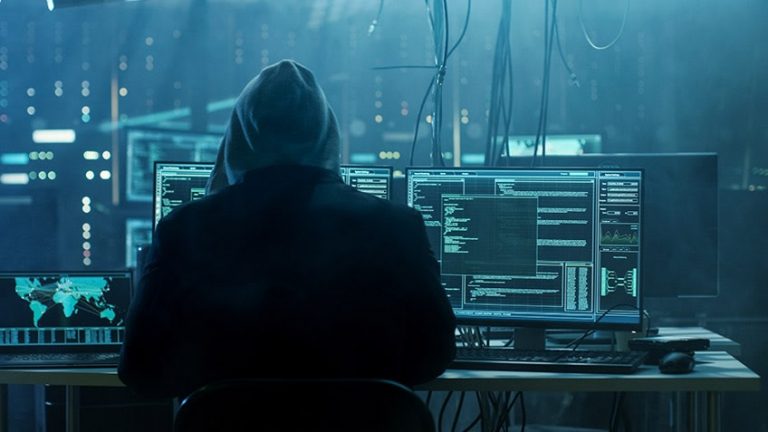 Recent studies and reports reveal that small businesses around the world have suffered cyberattacks and security breaches. Hackers have managed to bypass security measures and steal information & sensitive data. Besides having a clear cybersecurity policy and an incident response plan, businesses also need to be proactive. One such measure is to engage the security community and seek their expertise, by hiring ethical hackers. From trying to get your DVR hacked to checking networks for possible malware infections, ethical hackers can help every small business in being proactive. 
Is ethical hacking expensive?
Contrary to popular belief, you don't need a big budget to get ethical hackers to work for your business. Most companies these days run bug bounty programs, and ethical hackers are only paid when they find security issues and vulnerabilities and report the same in sync with the program protocols. For a small business, the security community can be a great resource, and if you don't have the expertise to run a bug bounty program, or manage such work, you can always find companies that can help. These cybersecurity companies help clients with working with ethical hackers, and they can ensure that all relevant measures are taken. The budget for a bug bounty program can be decided by talking to their experts. 
Considering the expenses and aftermath of a security breach, this price is totally worth paying. There are also special apps and software, which can help in finding security breaches, and you can use them concurrently to find vulnerabilities. 
What are the advantages?
The basic purpose of hiring ethical hackers is to find vulnerabilities that may be otherwise exploited by real hackers. Also, running bug bounty programs makes your company more trustworthy for customers and partners. It shows that your business is serious about cybersecurity and is taking all relevant steps to mitigate the common risks and concerns. Also, you can avoid the consequences of a breach, one of which can be massive brand damage too. 
Taking the leap
There are many companies that work with clients to help them use the services of ethical hackers. If you are hiring one, let them know of the possible concerns that your business has, and other known vulnerabilities that shouldn't be exploited by the ethical hackers engaged in the task. Also, make sure that the payment for your bug bounty program is decent enough to engage the security community, or else, you are simply creating a scenario, where ethical hackers will have trust issues in the future. 
Fix all vulnerabilities before the real hackers attack – hire ethical hackers now!