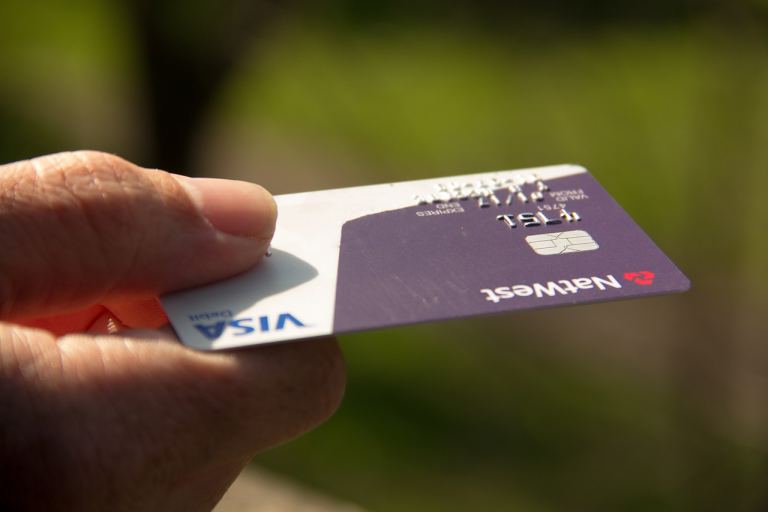 Setting up direct debit can be immensely useful for small businesses because they are able to collect payments directly from the bank. Of course, the bank has to be notified ahead of time about what you will take and when, but you don't have to contact the customer for making the payment happen. With direct debits, payments are triggered as soon as you send the bill to the customer. This is extremely convenient because payments don't have to be approved by the customers, so you don't need to send them reminders. It saves small businesses from having to track invoices and chase payments.
The first direct debit payment will take a few days, after the customer has filled out the direct debit form, also called mandate, which gives you the authority to take payments from their bank. You can send a notice to the customer about an upcoming payment, notifying the amount and when it is due.If you are wondering how to set up direct debit from my customers, then you should know that there are two ways to go about it; you can set it up directly through the bank or a direct debit provider can also be used. The first has been around for quite some time, but the second method is relatively newer.
You can opt for a direct debit provider and then invite your customers to pay through this option. Once they fill out the form, you will be able to take payments from their bank. Before a payment is collected, a notification is also sent to the customer. However, it should be noted that the provider will also charge you for their service and this can vary. It is best to take a look at their charges beforehand, so you can avoid any surprises.