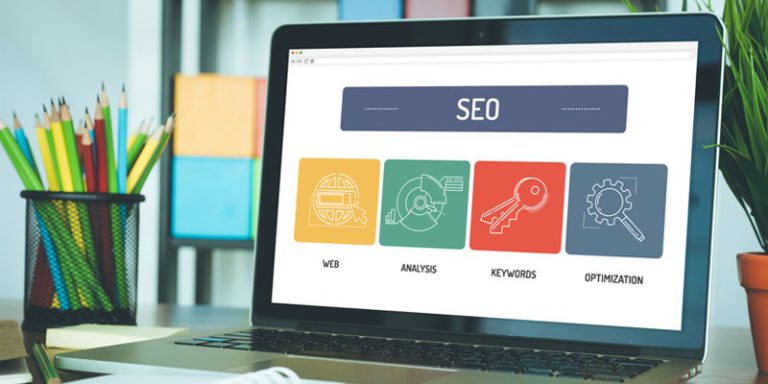 SEO is a primary component of webpages, not a supplementary or auxiliary component. On the contrary, it's essential and required for companies and websites. You better believe that companies without an internet presence or a digital identity miss out on many chances every single second. As the consumer who visits your website via search engines is truly seeking for what you're giving, SEO on-page optimization may have a direct influence on your sales. To achieve your goals and improve website traffic, which may also lead to the acquisition of new clients, you must strategically invest in SEO. To do this, you must research and put into practise the finest techniques.
SEO does not entail running sponsored advertisements.
Search engine marketing (SEM) and search engine optimisation (SEO) are frequently confused by certain people. With SEM, you pay to have your advertisements displayed to individuals who are looking for the keywords you're targeting, and your website advertising will appear on the first page of Google, whereas SEO on-page optimization largely focuses on strategically inserting keywords across the website and ranking for keywords organically.
You might not require paid search campaigns if your website is using successful tactics and has a good position and rating in the search results. However, SEO and SEM complement one another, and utilising both will increase your lead generation and consumer reach.
These competitors will want to steal your spot on the first page, so you'll need to constantly optimize your website, and provide fresh and updated content to preserve your website's ranking and position.
Excellent crawl speed
The extreme goal of a website is to allow search engine bots to find and crawl it. It should be ordered and ranked compared to other sites offering similar products and services. Effective on-page SEO on-page optimization helps website analysis tools and crawlers understand the content of a page, the conditions in which it needs to be displayed, and how it should be placed on search engine result certificate.