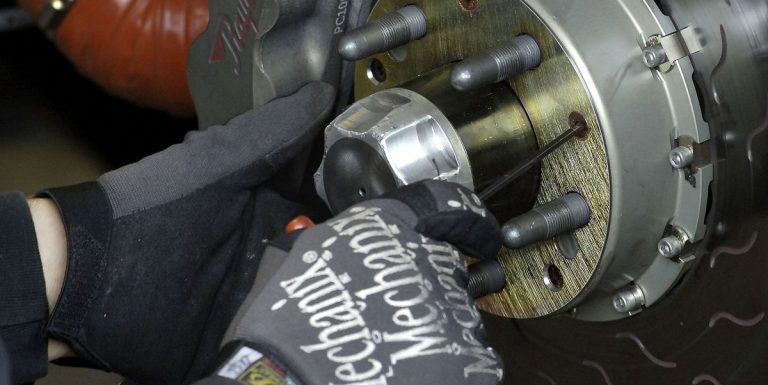 Many manufacturing units source their thread gauges and thread taps from China. There are many advantages in sourcing one's thread gauges and thread taps from this country. At the same time, there are also a number of challenges in this approach. If you are thinking of sourcing your tools from China then it would prove to be useful to have a detailed understanding of these challenges so that you could be adequately prepared to face them.
Many people approach the Chinese manufacturers to order their trapezoidal thread tap and all types of thread gauges because of the cost advantage that they are likely to have. However, this does not mean that everyone manages to enjoy this cost advantage. At times, if one fails to do their homework well, they could end up running into losses just because they sourced their thread taps and thread gauges from China. The Chinese industrial tools market is a huge market and there are hundreds of suppliers in the industry. Among these suppliers you will find some very good suppliers that operate with very sound ethics. At the same time you will also find many unscrupulous elements that try to take advantage of ignorant customers that approach the market for the first time. Initially, identifying genuine suppliers could prove to be a challenging process.
Secondly, finding companies that have good English speaking resources is also another challenge. Language barrier can make things go topsy-turvy. In order to understand your requirements fully, first your supplier should understand what you are saying. You need to pay extra attention to pick your suppliers who could communicate in good English.
The third challenge is finding a supplier that actually has a manufacturing unit. Some of the suppliers that you come across online have nothing but a website. You need to therefore be cautious when selecting your suppliers. You will have better control over the quality of the thread gauges and thread taps when you deal with the manufacturers directly. Moreover, you will also have a clearer understanding of the timeline for the delivery of your order. 
All these challenges should however not discourage you from sourcing your thread gauges and thread taps from China. There are of course many decisive advantages and that is why many manufacturers approach the suppliers in China. You will be able to access exceptional quality thread gauges and thread taps as long as you manage to spot the right suppliers. You may have to spend some time trying to understand all the challenges one is likely to face. Screen your suppliers carefully by looking at their experience, reputation level and their quotes. By patiently screening multiple suppliers you will be able to lock upon the right companies that best fits your needs. You will be able to save a considerable amount of money once you manage to identify the right suppliers in the industry. Only the first time you are likely to experience all these challenges.