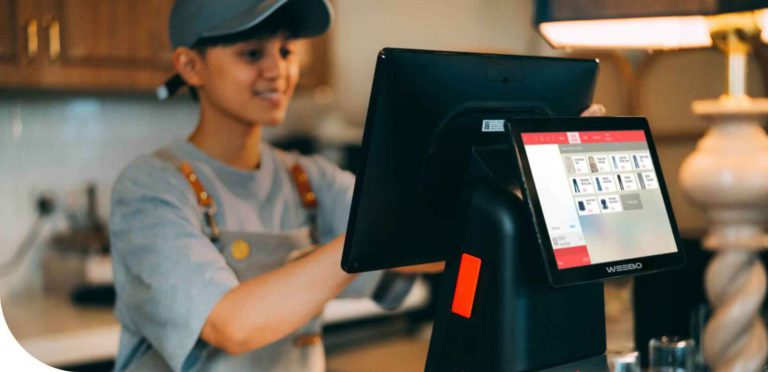 As a business owner, you know how important it is to have an online ordering system. With more and more people turning to the internet for their shopping needs, it's essential that your company has an easy-to-use and efficient ordering platform.
But, what if you could take this one step further and put your online ordering system on autopilot? Here's a guide to help you get started.
The Benefits of Automating Your Online Ordering System
There are several benefits to automating your  online ordering system, such as:
Increased efficiency – Automating your online ordering system can save time by automatically processing orders as soon as they come in. This eliminates the need for manual order entry, which can be time consuming and prone to errors.
Improved customer service – Automated systems provide customers with updates on their order status in real time, as well as notifications when orders are ready for pickup or delivery. This ensures that customers always know what's happening with their orders and helps keep them informed of any changes or delays.
Reduced costs – Automated systems also reduce overhead costs associated with manual order entry, such as staffing costs and other overhead expenses associated with manual labor.
How to Set Up Your Online Ordering System on Autopilot
Setting up an online ordering system for your business can seem like a daunting task. But, with the right resources and guidance, you can automate and streamline your online ordering process in no time.
This guide will provide you with the steps needed to get started with automating your online ordering system.
First Step – Choose Your Platform
The first step is to select the platform that suits your needs best. There are many options available, so it's important to research each one thoroughly before making your decision.
Some popular platforms include WooCommerce, Shopify, Magento, Squarespace and BigCommerce. Each of these platforms offer different features and pricing plans, so make sure to compare them before making a final decision.
Second Step – Set Up Payment Processing
Once you've chosen the platform that works for you, the next step is to set up payment processing. You want to ensure that customers have a secure way of paying for their orders online.
Popular payment processors include Stripe, PayPal and Square. Each of these processors has different features and fees associated with them, so make sure to research which one is best suited for your business needs.
Third Step – Integrate With Your Website  
Now it's time to integrate your online ordering system with your website. This step allows customers to easily place orders on your website without having to leave the page they are on.
Depending on which platform you chose in the first step, there may be different ways of integrating the system with your website. For example, if you use WooCommerce then you would need to install their plugin onto WordPress or if using Shopify then they offer various themes that can be used on their platform quickly and easily.
Make sure that whatever integration method you use is easy for customers to understand and navigate so they don't become frustrated when trying to place an order from your website.
Community Forum Support 
Last but not least, consider joining a community forum for support when setting up or troubleshooting any issues related to automating your online ordering system.
Many forums allow members from all over the world who are familiar with various platforms or services related to this subject matter.
Participating in forums can help answer any questions that arise as well as offer advice from experienced users on how they have successfully automated their own systems.
The takeaway here is that automating an online ordering system doesn't have to be difficult—it just takes some research into what platform works best for you, setting up payment processing, integrating it into your website, and taking advantage of community support forums.
Conclusion
Setting up an automated online ordering system is a great way to streamline your business operations while providing customers with a better experience when placing orders from your website or mobile app.
Following these steps outlined above, you can easily get started putting your online ordering system on autopilot today! With just a few simple steps, you'll be able to start taking advantage of all the benefits automation has to offer while providing customers with an efficient way of placing orders from anywhere at any time!