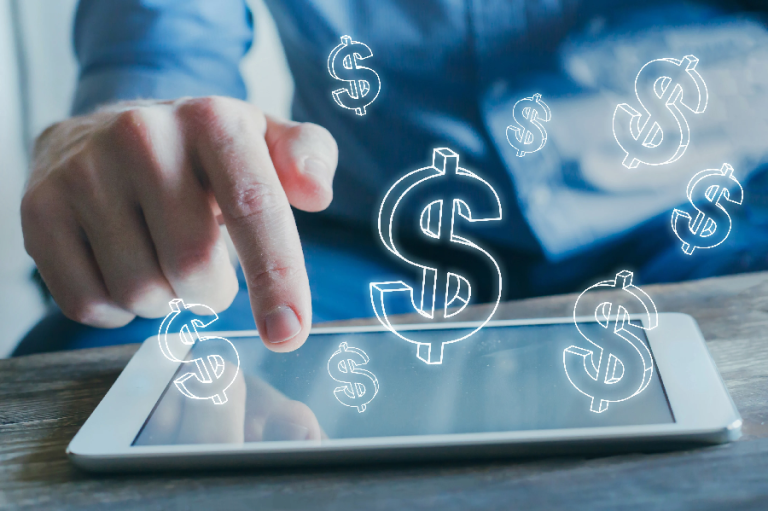 Transitional care management (TCM) has been growing in popularity gradually with time. These services help the patients after they are discharged from the hospital and taken back home. It keeps track of the patients' recovery. If you want to be a part of transitional care management, you might wonder how much you will be paid for it. The approximate range of payment for the people associated with TMC is $248 for a period of 30 days.
The Biggest Challenge
Yes, every aspect associated with transitional care management is positive. However, the physicians associated with it have one challenge. There are many cases in which the physicians are not notified about the patients who are admitted and discharged from the hospital. Due to the same, it becomes quite complex for them to meet the notable billing requirements of effective transitional care management. According to these bills, the physicians would have to contact the patients within a tenure of 2 business of their discharge from the hospital. Also, they are required to keep a constant follow-up with the patient within the one or two weeks after their discharge. This tenure may vary based on the physical complexities that the patient is facing.
Condition of Participation (CoP)
On witnessing such a messed-up condition of the communication flow between the physicians and hospitals, CoP was introduced. Also known as the Condition of Participation, the CoPs are the notable health standards that would be fulfilled by the healthcare institutions for being a part of the Medicare programs. Through CoPs, it has become easier for physicians and hospitals to experience a free flow of information.
Under CoPs, the hospitals must send notifications regarding admission and discharge of patients from the hospitals to the physicians. The E-notifications sent by the health institutions must always come inclusive of the patient's name, the practitioner's name, and the institution's name who is sending it.
The Bottom Line
Anyone who is suffering from any kind of chronic illness should undoubtedly vouch for chronic care management (CCM) programs. These have been implemented recently by various healthcare providers all across the globe. Such programs have proved to be the finest assistance in improving the lives of patients struggling to manage their chronic conditions. If you want to know more about these programs, make sure you know how chronic care management can improve your bottom line.