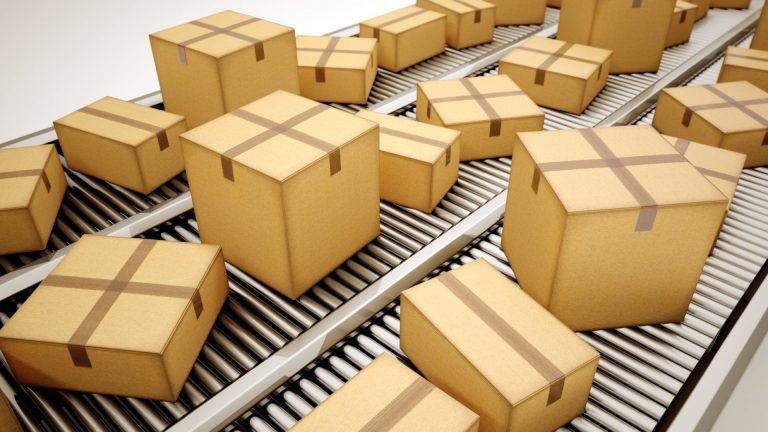 For the food suppliers opting for standardized packaging, they need to maintain industry guidelines and safety standards to meet the healthy packaging goals. For the same reason was BRC established. Not many know about the BRC Quality Standard that was established in 1996 by a group of retailers and sellers who aimed at standardizing the food and beverage safety standards across the industrial supply chain. Their initiative had been accepted far and wide for even the non-food industries to adopt them.
What Is It?
This is primarily a hygiene standard across the packaging industry that ensures to measure health and hygiene standards on a particular product that has undergone production. Passing through this certification gives the product a check of it being environmentally healthy and hygienic too. It is becoming a growing concern for retailers to ensure their customers about how safe and secure their products are because of the growing health concerns among the consumers themselves.
What is its Relevance to the Packaging Industry?
The packaging is the core of a product's marketing and acceptability. This can also showcase their integrity and appeal. Consumers, time and again get drawn towards these packaging, and brands aim at maintaining their size, shape, and color consistent. This is more of because of the standards set by the BRC about the usage of packaging materials. These standards are maintained by almost every industry ranging from food to consumer goods. These standards are globally recognized and consumers have faith in the packages bearing this certification.
Benefits
The players in the industry majorly do not produce their packaging and rather outsource it from specialized packaging manufacturers. It is always advisable to reach out to companies producing BRC certified materials to help improve the brand's image at the retailer's shelf. Here are some benefits of BRC certified packaging:
With the consumers recognizing the standard, their satisfaction with the product increases.

These certifications ensure that the company's procedures are in place and in accordance with industry standards.

Business efficiency is increased with the quality, product safety, and hygiene getting continually improved.

The global supply chain helps you shelf your products far and wide.

Protects the brand from any liability risk.

The brand will witness reduced redundancy in audits.
BRC certified printers like Netpak offer packaging films that are BRC assured. These films maintain complete hygiene even when the food comes in contact with the packaging.